Cheap Flights To San Diego
*BWI to SAN, depart 22 Dec 20 - return 30 Dec 20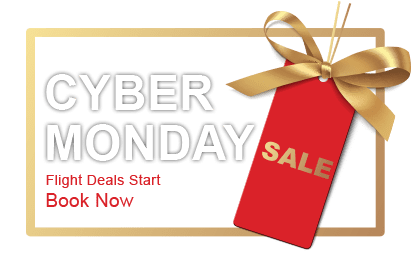 Flight Expert Since 1990
Easier Than Ever Booking
At Your Service 24x7x365
Check Out Our Fares To San Diego!
* Displayed fares were last updated on Nov 28, 2020 at 11:53:22 AM . Fares are based on historical data, are subject to change and cannot be guaranteed at the time of booking. Total fare round trip economy class per person in US dollars, including all taxes and fees. See booking terms and conditions
Thank you so much. I am so thrilled that I found your site. I will use you for our future travel plans. Take Care....
Veronica Anderson

Thanks a load! You were very friendly and easy to deal with. We appreciate the service your travel agency provided us!...
Mary T

Thank you so much. I have decided, when I take another holiday, I will go through you. I have appreciated very much how efficient you'v...
Jennifer C